White truffle, or "tartufi bianchi," is a true delicacy that has captivated connoisseurs and lovers of fine dining around the world. Its aroma is like a symphony of nature, and its taste combines liveliness and delicacy, like a fleeting yet unforgettable sigh.
White truffle is a symbol of luxury and sophistication, comparable to a diamond due to its rarity and exclusivity in high gastronomy. This natural delicacy is only found during certain times of the year, and its season is very brief. Its handling and preservation require extreme care, justifying its high value, which can reach astonishing figures in culinary auctions.
Since 1999, an important truffle auction has been held annually in Alba, Italy, broadcast simultaneously worldwide, allowing the most discerning buyers to participate in this million-dollar bidding. The event takes place at the majestic Castello di Grinzane, adding a touch of elegance to the experience.
Where are these precious culinary gems hidden?
The locations where white truffles grow are secrets passed down through generations, as this fungus develops entirely underground, leaving no visible trace of its location. To find this treasure, the help of dogs with a keen sense of smell, trained to locate them, is required. While boars were previously used in this task, their devotion to truffles often turned them into an irresistible feast once unearthed. Therefore, dogs became the preferred allies of truffle hunters.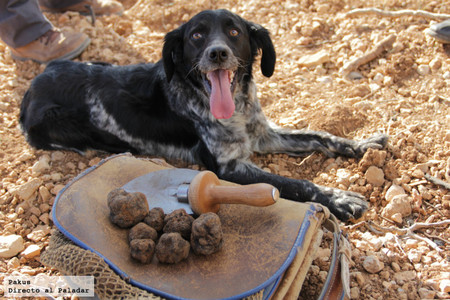 White truffle, for the most part, grows among the roots of oak trees, in very specific climatic conditions. Its underground location is much deeper than that of other truffle varieties, making its extraction more challenging and, as a result, increasing its value.
Italy hosts some of the most coveted white truffle specimens, especially in the Piedmont region, in the province of Cuneo, where the White Truffle Fair is held. This is one of the oldest events of its kind, taking place between October and November, and gives another name by which this delicacy is known: Piedmont truffle.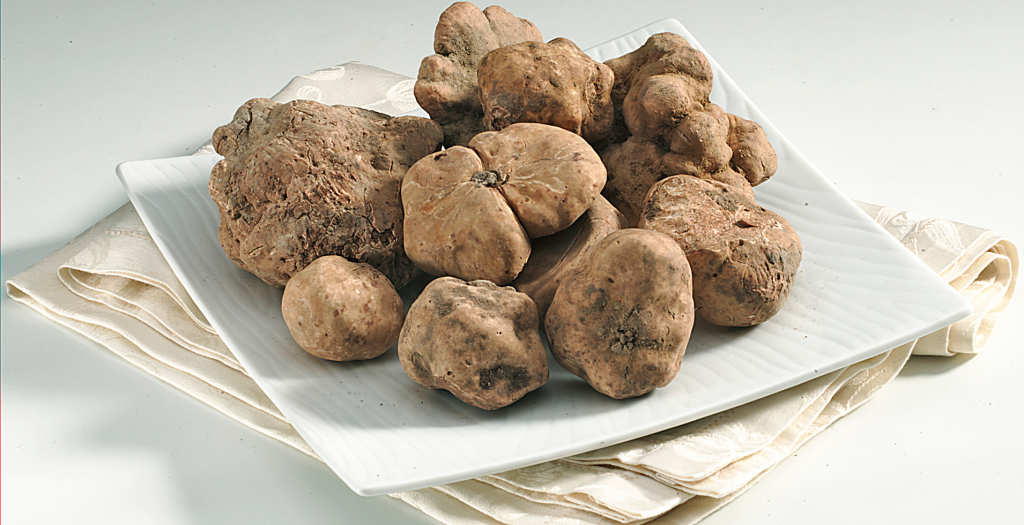 Despite efforts to cultivate truffles, their rarity lies in their growth under completely natural conditions. This same rarity makes them a highly coveted treasure and an ingredient capable of transforming any dish into a culinary masterpiece.
Don't miss the opportunity to delight in the aroma and taste of the "white diamond" of gastronomy during the 11th White Truffle Festival with delicious dishes and a dessert that you can enjoy at the best Italian restaurant: Nicoletta.
situs resmi slot gacor deposit tanpa potongan
situs resmi gilaspin88 deposit tanpa potongan
situs resmi gilaspin88 deposit tanpa potongan
situs slot dana 5000 deposit tanpa potongan
situs sbobet resmi
situs sugarslot308 adalh slot online gacor mudah jackpot
situs slot danagacor