After several months of being the best Italian restaurant in Tulum and being awarded by the AAH with the Star Diamond Award, the second location of Nicoletta, Modern Italian Kitchen, arrived in Cancun at the end of February 2022.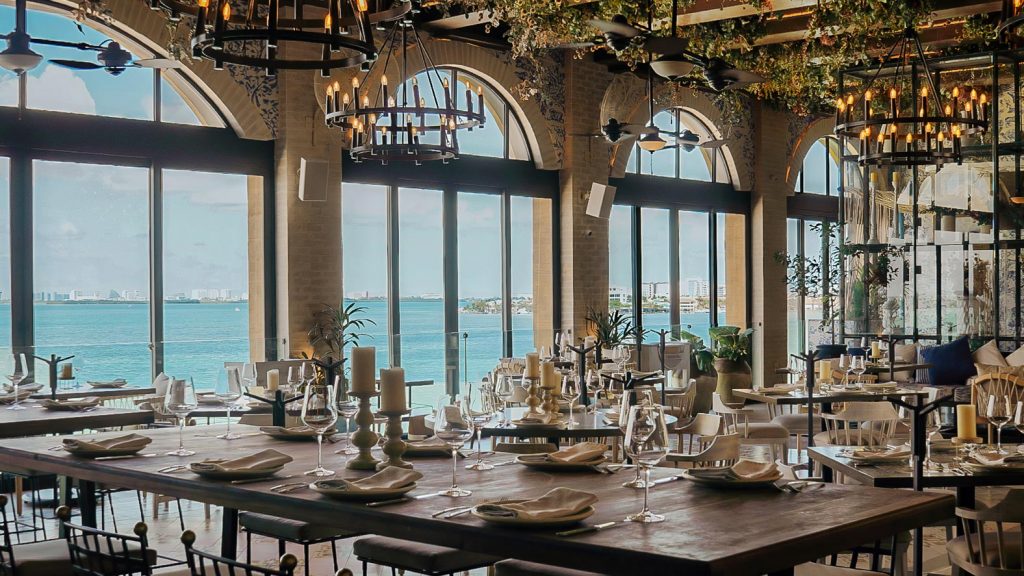 The new location in this Caribbean destination is located in one of the most exclusive areas on the second floor of the renowned restaurant of the Ilios Greek Estiatorio group, offering the best view of the Nichupte Lagoon along with a high-level international gastronomic offer that has managed to conquer each of its visitors. It is currently considered one of the most important destinations worldwide to enjoy any type of event with friends and family; be it vacations, music festivals, or bachelor parties, among others.
Through each of its dishes you can perceive the passion and love of the chef towards gastronomy, the presentation of each of them is striking and gives them a unique touch that only Grupo Anderson's can transmit. From its refreshing mixology to its architecture, Nicoletta attracts you from the entrance to every corner of the restaurant.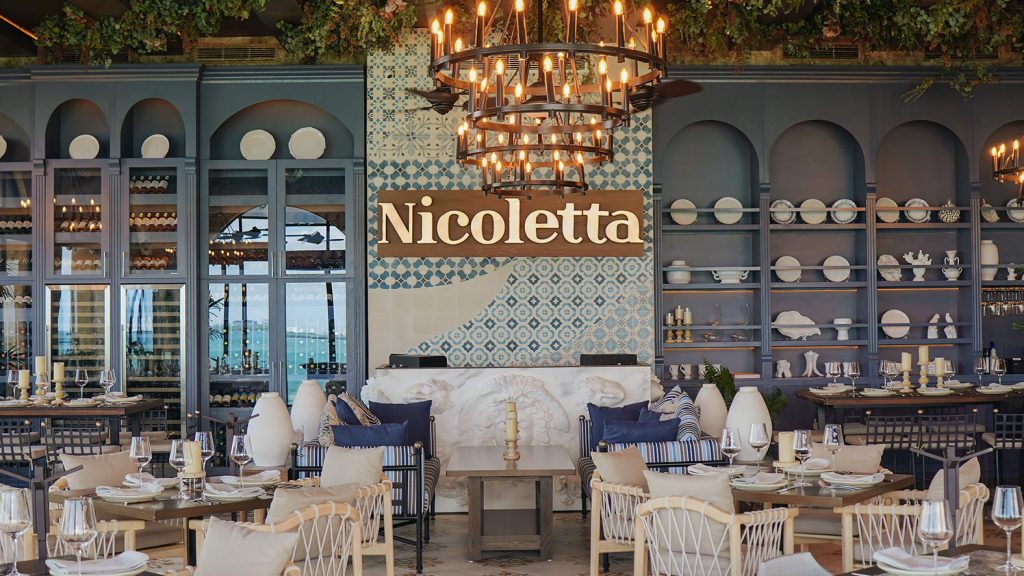 Visualize a walk through the streets of Tuscany, a sunset in Sicily, or a romantic moonlit dinner in Naples from the Nichupté lagoon, accompanied by a glass of champagne. Nicoletta manages to convey the essence of each of the corners of Italy through its unique design through expressions of art, monuments, music, and an exquisite gastronomic offer that invites you to experience Italian culture from head to toe in an indescribable way, promising to soon become the best Italian restaurant in Cancun.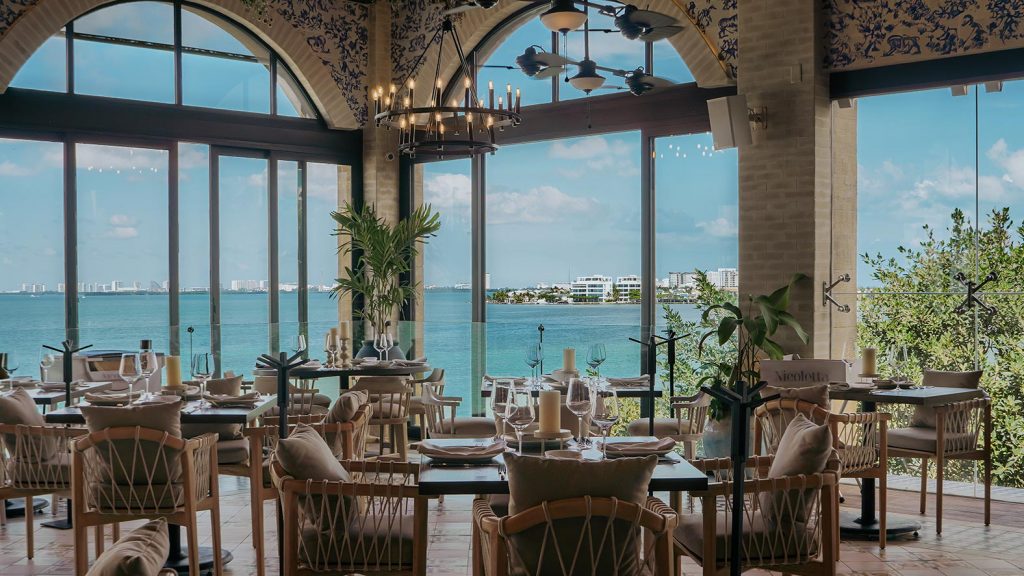 Do not miss the opportunity to visit Nicoletta's new location in Cancun and enjoy the best Italian cuisine in the area. Remember you can book through our website (https://nicolettarestaurant.com/) or through our social media.