The always innovative Anderson's Group has prepared a new surprise for its guests, it is the "Golden Specials", which is a festival that takes place every year in its line of fine dining restaurants, which includes Nicoletta, Harry's, Ilios Fred's and BAK'.
From Monday, August 15 through September 30 you can find some of the best creations of our chefs which are decorated and elaborated with edible gold.
Nicoletta offers two main dishes for this season, one of them is Lingote Gold, polenta with truffle cream and olive oil. Mixed mushrooms sautéed with white wine foam potatoes, parmesan and sorrel leaves.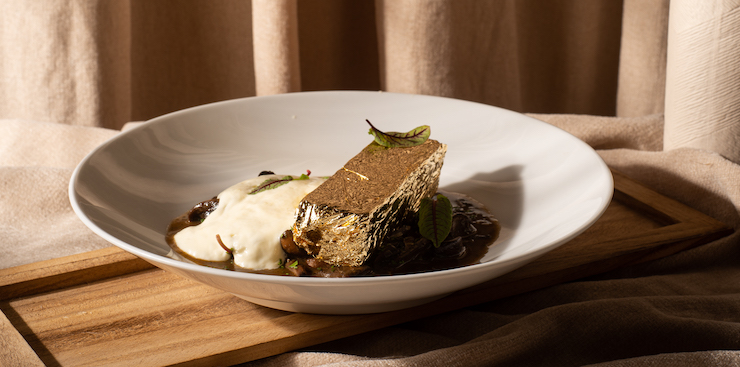 The second main course is the Duck Magret and Risotto with fine herbs, roasted with fig reduction, finished in the oven, accompanied by gorgonzola risotto and poultry juice with port wine.
For dessert there is an exquisite creation, an original Panna cotta dessert based on soft vanilla cream with red fruits, covered with gold powder, milk foam, golden passion fruit sauce and a golden chocolate duckling.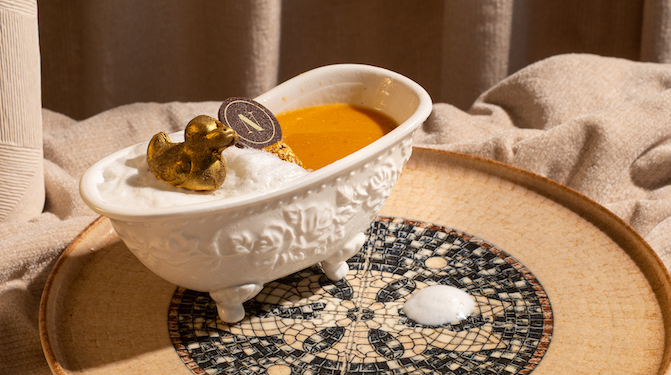 As if that wasn't enough, the mixology for this season is something you can't miss, you can find them as Gold Fashioned, The Legacy and 24K Gin.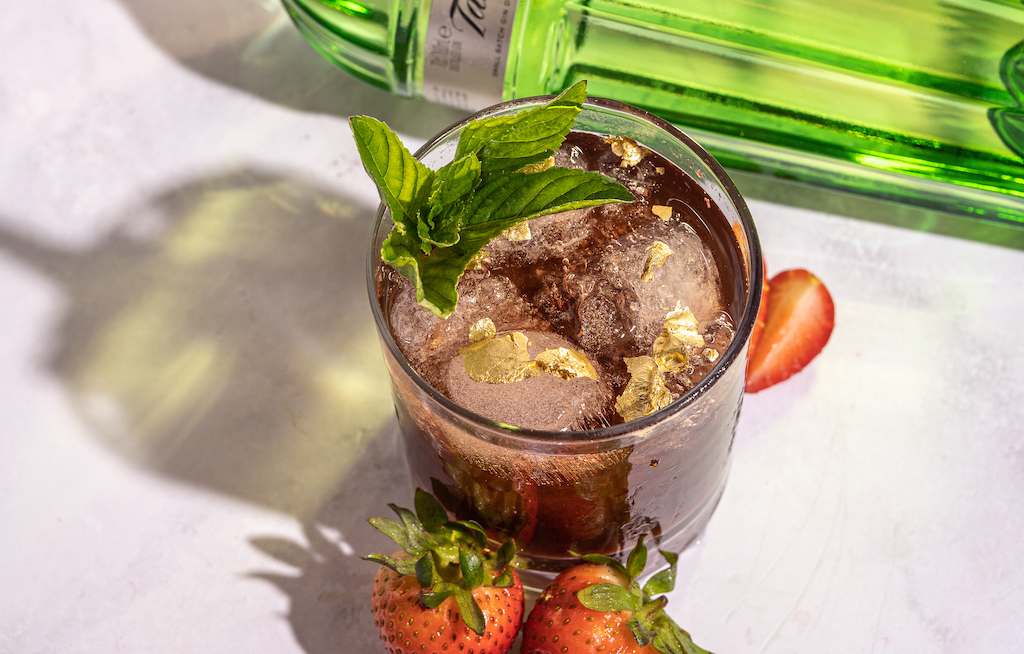 Visit our social networks on Facebook, TikTok and Instagram. Book through our Website.