Day of the Dead is a celebration of life and death, filled with colors, rituals, and offerings that connect us as a family to create special moments. Understanding the importance of this Mexican cultural tradition, I am proud to be a part of this tradition in the "Oda a la Muerte" festival, taking place from October 15th to November 3rd. Such an important occasion had to be celebrated with an equal proposal, so I will present a special "Pan de muerto" (bread of the dead) and two cocktails with my unique recipes.
Why is the Day of the Dead celebrated in Mexico?
The Day of the Dead, a deeply rooted celebration in Mexican culture, is a tribute to our loved ones who have passed away. It is based on the belief that, during these days, the spirits of the deceased return to the world of the living to reunite with their loved ones.
Families create elaborate altars in their homes with offerings of food, drinks, candles, flowers, and personal items to welcome the spirits. This celebration is a beautiful and touching way to keep the memory of those who have left us alive and celebrate their legacy in our lives.
Honoring this festival with a special gift
For me, there is no better way to start a festival than with a dessert that pays homage to this beautiful Mexican tradition. So, I delved into the kitchen and created the Pan de Muerto filled with Abuelita Chocolate Ganache. Every bite is like a caress to the palate and a warm hug to the memories of our loved ones. Abuelita chocolate, with its classic and familiar flavor, blends perfectly with the smooth ganache, and the fluffy bread is a reminder of the sweetness of life.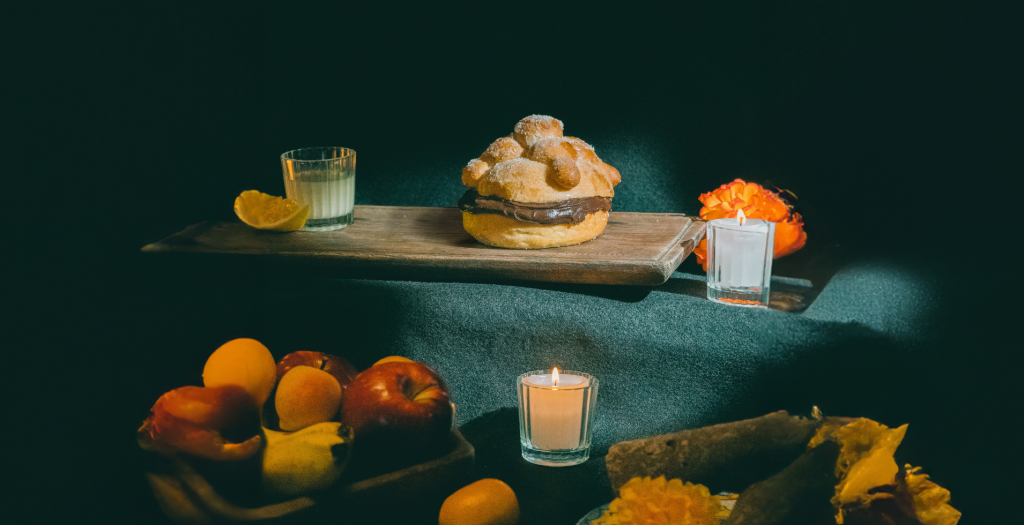 This dessert would not be complete without the right accompaniment. The orange-infused English sauce adds a layer of citrus, balanced with the sweetness of orange and the subtlety of marigold flowers. Each component of this accompaniment has been carefully chosen to enhance the flavors and transport us to a world of memories and affection.
The drinks I have created for this special occasion are a tribute to two mystical worlds, Xibalbá and Mictlán, which play a significant role in the beliefs about the afterlife in many cultures. The first, Xibalbá, is a potent elixir based on Don Julio 70 tequila, infused with spice syrup and hints of marigold.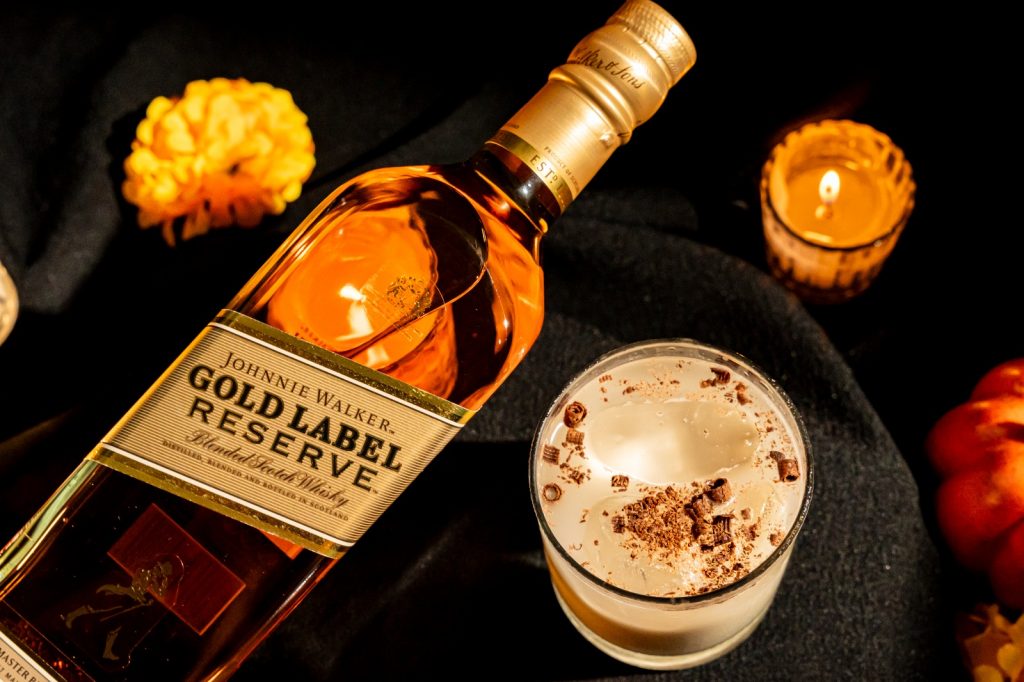 The second drink, Mictlán, is a combination of Johnnie Walker Gold Label, cacao liqueur, and almond horchata, with a dash of Abuelita chocolate shavings. It pays homage to the transition to eternal life and the flavors that have accompanied families for generations.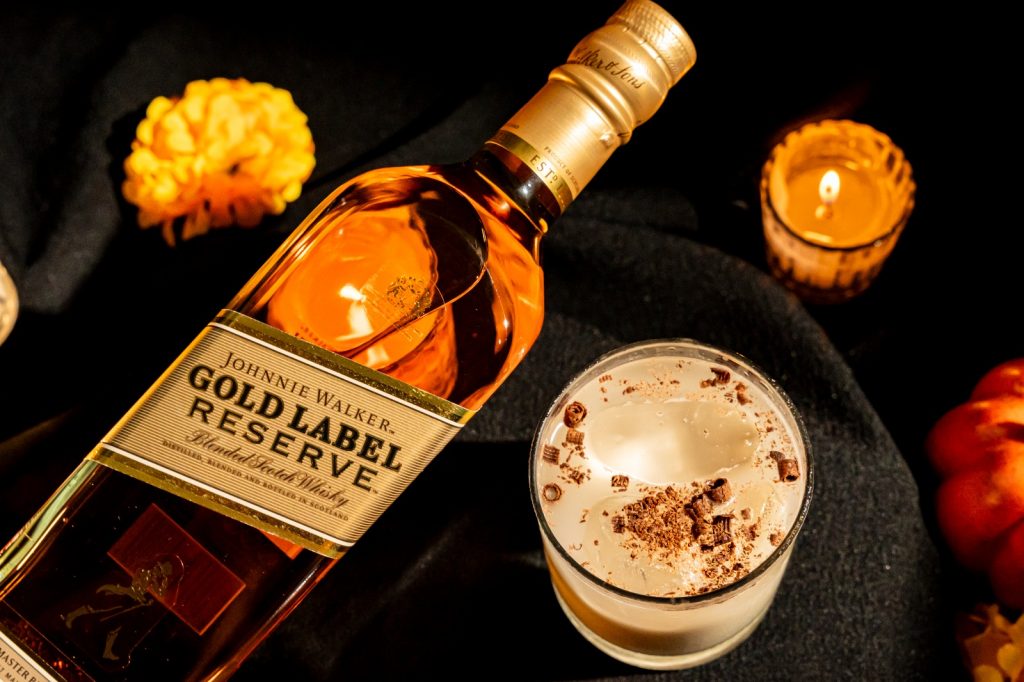 Now that you know a bit more about this beautiful Mexican tradition, I invite you to enjoy this "Oda a la Muerte" festival in either Cancun or the charming Playa del Carmen. Remember, you can savor these delicious creations until November 3rd, so don't miss out and reserve today through our website.