Last Thursday, January 20, six of the fine-dining brands of Grupo Anderson's, Mexico's most recognized restaurant consortium, were awarded the International Star Diamond Award by the AAHS, among them Nicoletta, Modern Italian Kitchen.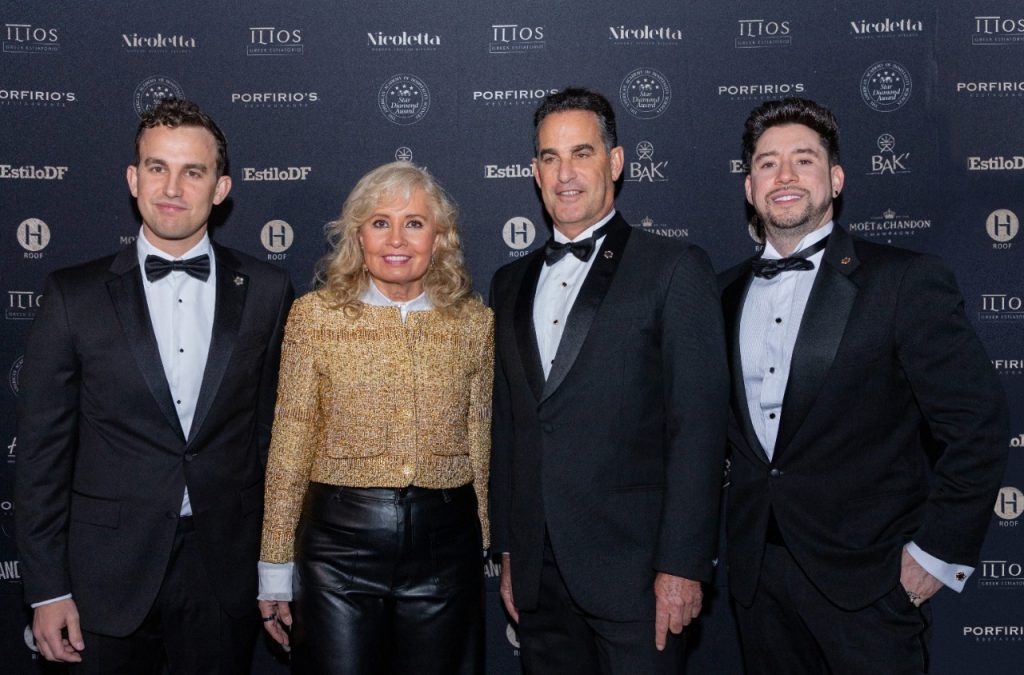 The award ceremony took place in one of the most recognized restaurants of the group, Ilios Greek Estiatorio, located in Presidente Masaryk, one of the most important avenues in Mexico City, where great celebrities such as Carla Estrada, Pascal Nadaud, Ana Jimena Villanueva, Teffy Valenzuela, Julio Bracho, Paco Zea, Pedro Montiel, among many others, were present.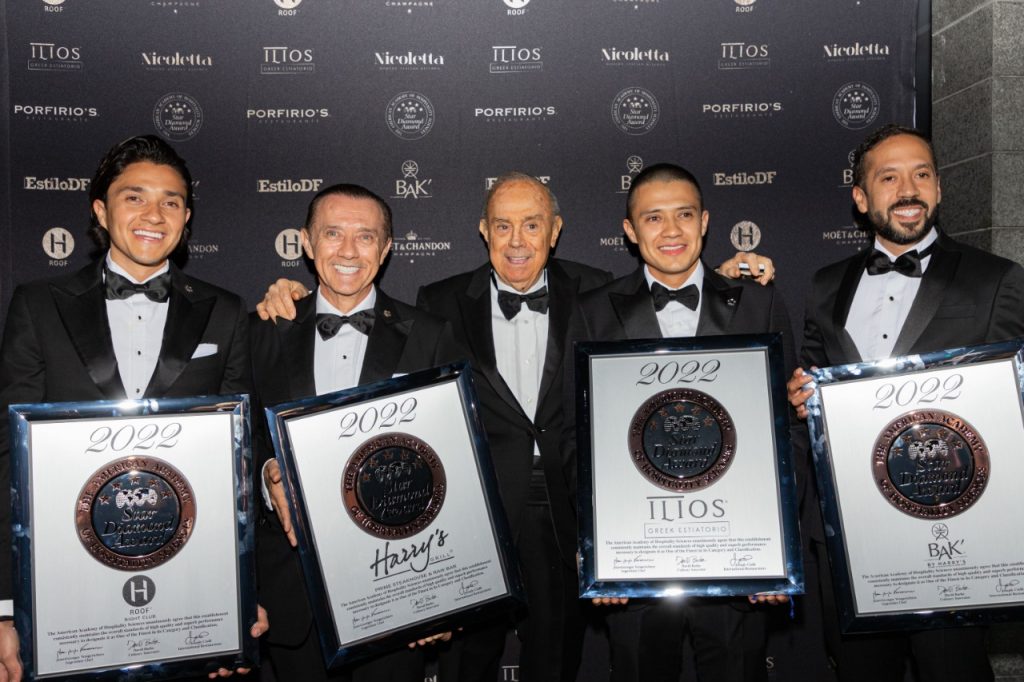 Currently, the AAHS (American Academy of Hospitality Sciences) is recognized as the highest entity in the world in charge of awarding and recognizing the best restaurants, hotels, corporations, destinations, celebrities, chefs, hoteliers, and VIPs figures that achieve excellence in service and luxury. Each year, the board of directors meets in different establishments around the world to analyze whether they meet the requirements to be awarded such as quality, hospitality, cleanliness, and, one of the most important, excellent service. The award is the most renowned in the industry, placing a high value on the quality and achievement of these establishments.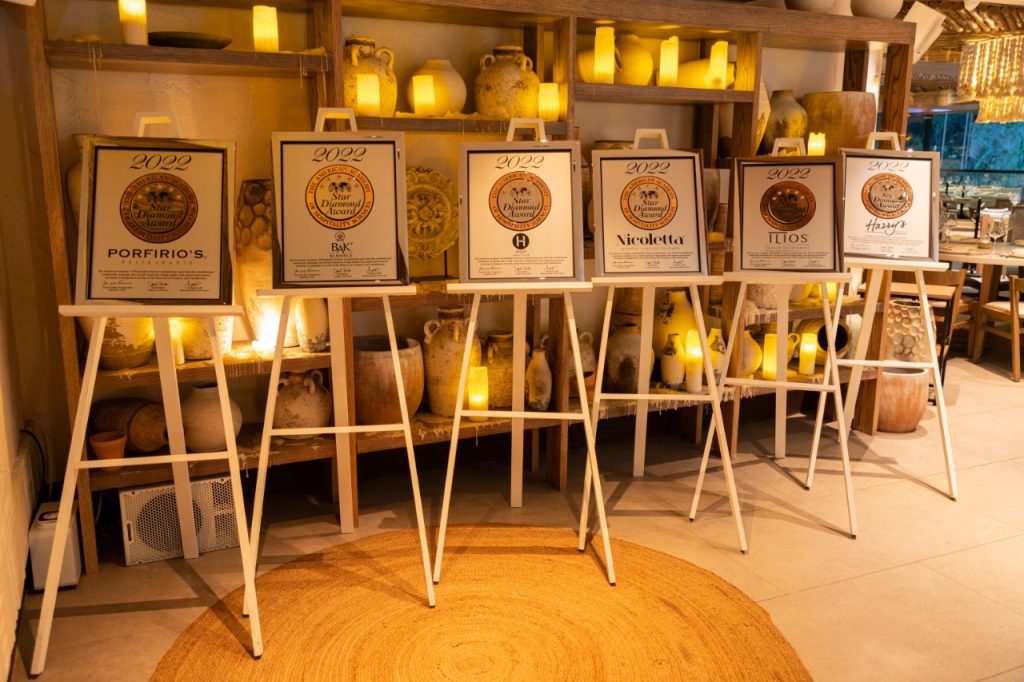 Nicoletta, Modern Italian Kitchen, is recognized as the best Italian restaurant in the area, distinguished for being the place where gastronomy converges with good taste. All of its works of art begin in the kitchen with a chef who transmits his love and passion for cooking. Its gastronomic offer enhances the diversity of Italian cuisine in a contemporary way, without losing the essence of its traditions and seasoning, incorporating endemic ingredients of our country that, together, create unique flavor experiences in each of its creations. 
In such a short time we have managed to create a warm and vibrant atmosphere where you can enjoy a good dinner with family and friends, ensuring a spectacular evening thanks to the great service and gastronomic offer they provide.
You can not miss the opportunity to enjoy an evening at Nicoletta, the best Italian restaurant present in Tulum and very soon in Cancun, where you can enjoy the highest standards of Italian cuisine and transport yourself to Italy through your fork making your reservation here (https://nicolettarestaurant.com/)