Nicoletta's interior design and architecture is a stunning Tuscan-inspired work of art. Its dreamy decoration captures the spirit of the Mediterranean sea and the roman sculptures evoke a feeling of luxury.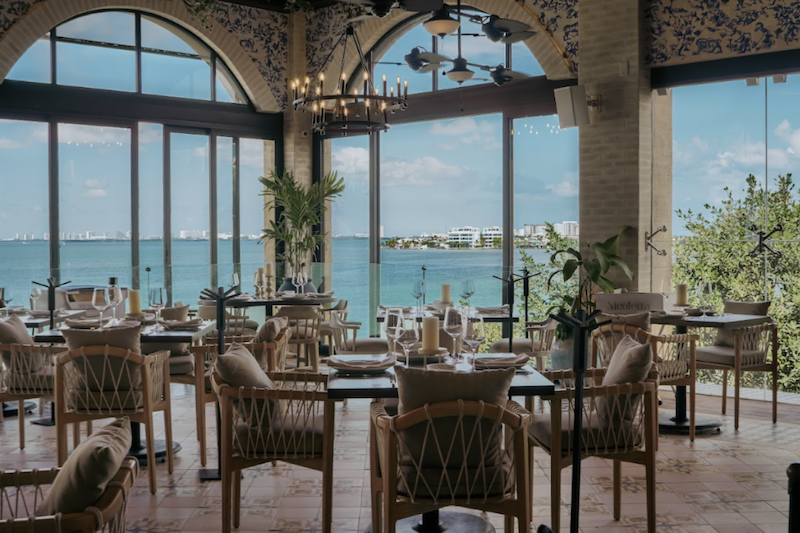 The level of detailed and alluring design was the work of Filipao Nunes Arquitectos and it has recently received an award for the category of interiors – hospitality (built) by the Global Design & Architecture Design Awards of 2022 by Rethinking the Future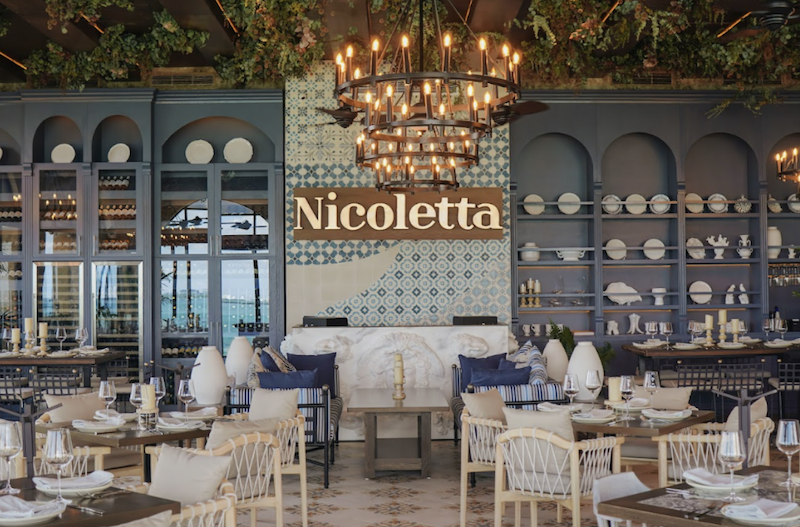 Rethinking the Future is a leading organization committed to providing an international platform to recognize, acknowledge, and celebrate design talents from all over the world.
For this occasion, Nicoletta represented Mexico in the awards alongside other winners in different categories and from other countries such as Poland, France, the USA, and the United Arab Emirates among others. 
Don´t miss the opportunity to visit Nicoletta Modern Italian Kitchen and live a magnificent experience.