Nicoletta is essentially an Italian restaurant, however, it is also true that we belong to the leading restaurant group in Mexico, Grupo Anderson's, whose culture and gastronomy is enriched by Mexican traditions. 
That is why at Nicoletta we pay tribute to one of the most deeply rooted traditions of the Mexican people: the Day of the Dead. Celebrating with a pan de muerto in collaboration with Turin ® and two drinks with unique recipes with Diageo. Available at the "Oda a La Muerte" Festival from October 26th to November 6th.
The pan de muerto is prepared with a brioche dough mixed with orange zest and orange blossom essence. Covered with brown sugar and filled with hazelnut cream sauce and served with ice cream of the guest's choice. At Nicoletta you will have the option of vanilla ice cream, chocolate, pistache and stracciatella.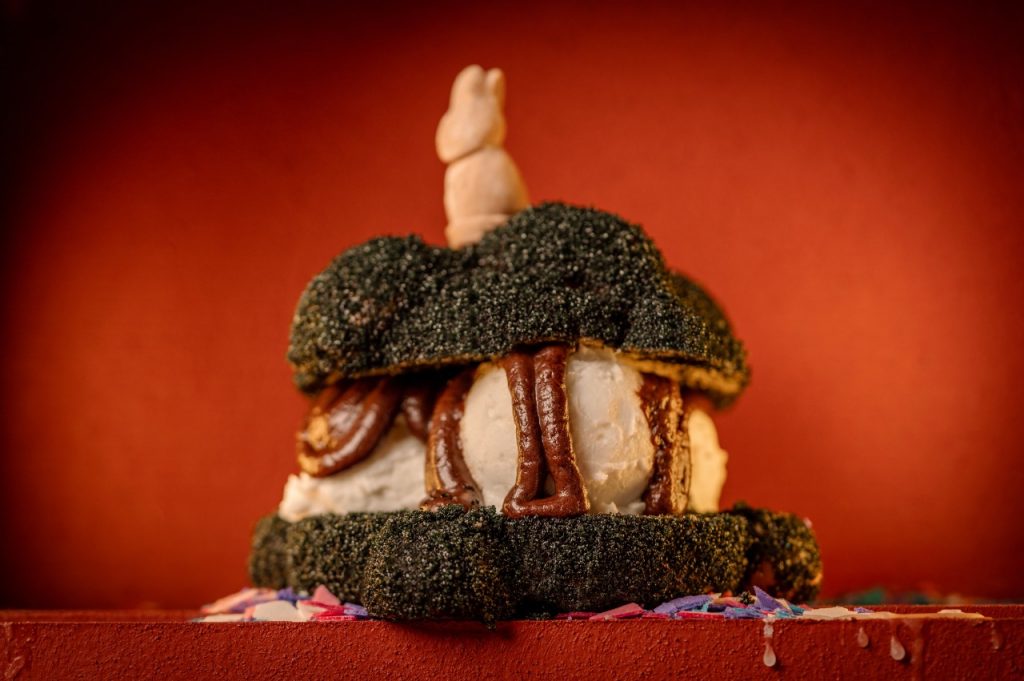 In addition to this representative and enigmatic dessert, our creative mixologists have elaborated two representative drinks in collaboration with Diageo. The first one we named "Kuxtal's Lament", due to its characteristic flavor of maple honey, peach liqueur, passion fruit and the exact touch of J.W. Gold Label. Gold Label. ® that will be unmistakable on your palate.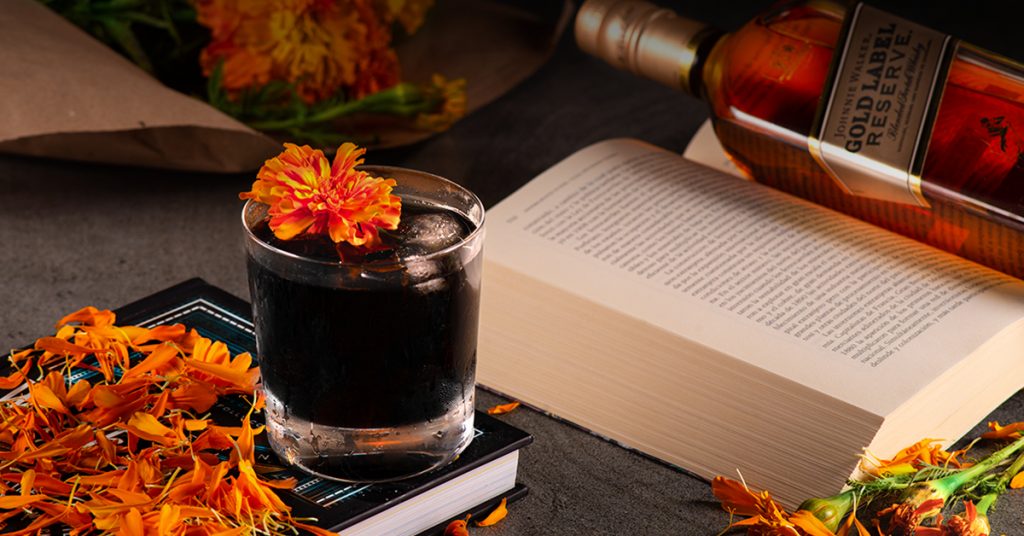 You will love the second drink "Red Disdain". Its combination of flavors, prepared with Don Julio 70 ®, Aperol®, cranberry, lemon, lychee and blueberry, complement a distinguished flavor and decoration that will surely surprise you.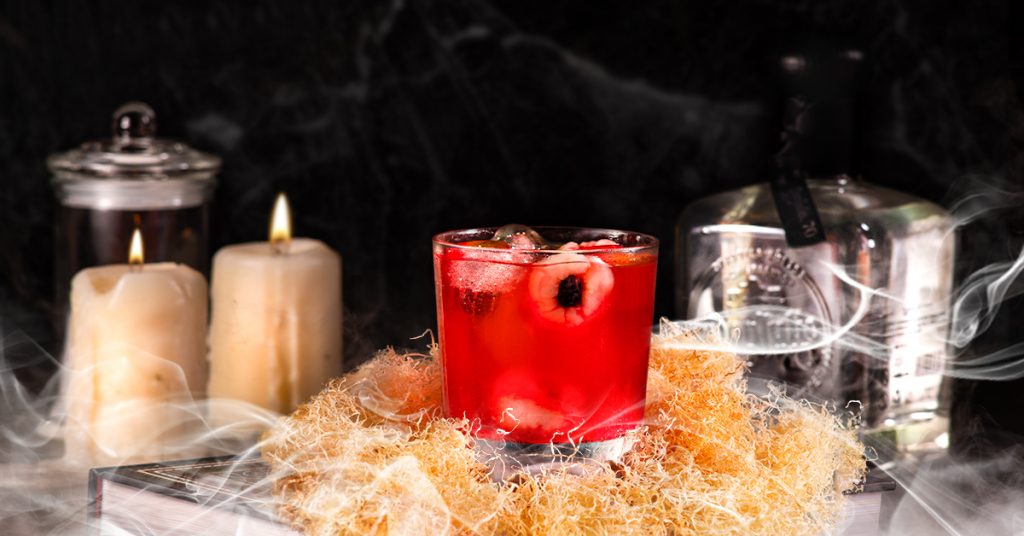 You can't miss the unforgettable gastronomic experience of the "Oda a La Muerte" Festival, available from october 26th to november 6th at Nicoletta Cancún.