The 9th edition of the "100 imperdibles de México" awards took place in Playa del Carmen on October 13, where Nicoletta, after being nominated in the Gastronomy category, emerged as one of the distinguished winners.
About the "100 imperdibles de México"
The "100 imperdibles de México" were created with the intention of recognizing the best attractions and tourist destinations in various fields to provide unforgettable experiences throughout Mexico.
Their main goal is to create a list of the best experiences for tourists and visitors in the country while preserving Mexico's heritage in various aspects of its richness as one of the leading destinations for world tourism.
Celebrating Excellence
The past Friday, October 13th, marked a memorable milestone for us at Nicoletta Playa del Carmen, a recognition that fills us with pride and gratitude. This day will be engraved in our memory as a celebration of excellence, passion, and commitment, as we were honored with the prestigious title of being one of the "100 must-visit spots" in Mexico. The gala took place at the majestic Hotel Grand Hyatt Playa del Carmen, an appropriate setting to honor the best of Mexican cuisine and hospitality.
The result is a testament to our love for food, culture, and service. With a menu that combines Italian culinary tradition with fresh and authentic Mexican ingredients, we strive to offer a unique gastronomic experience. Every dish that leaves our kitchen carries the passion of our talented team of chefs, and it is with the same love that we present it to our valued guests.
We are grateful for the trust you have placed in us, making us a part of your lives and celebrations. This award is not only recognition of our dedication but also an ongoing commitment to surpass expectations and keep Nicoletta as a must-see culinary destination. It's worth noting that in 2022, our Cancún location was also honored as one of the top "100 imperdibles de México", demonstrating that excellence is an intrinsic feature of our brand and Grupo Anderson's as the best restaurant group in Mexico.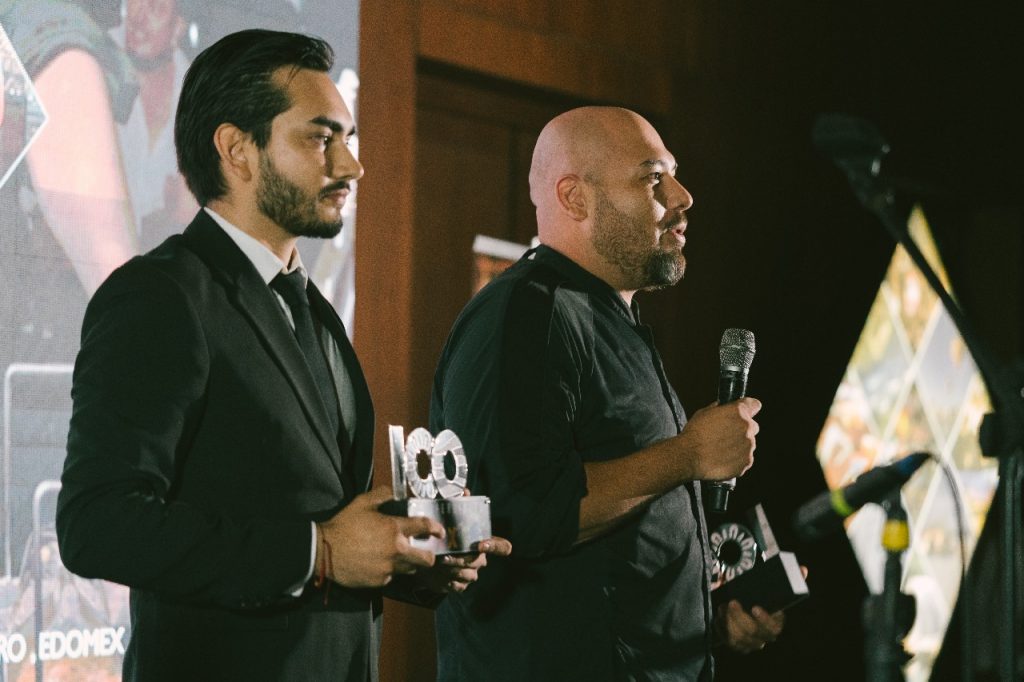 We invite you to have an unforgettable experience at any of our 2 locations; reserve today and follow us on our social media to discover why we are one of the best restaurants in Mexico.