White truffle, a true gastronomic treasure, stands as a symbol of sophistication and flavor in the culinary world. This time, I will tell you why it is so valuable in the kitchen and how it has captivated the hearts and palates of fine dining enthusiasts. Additionally, I will take you to discover the exquisite dishes I have prepared at Nicoletta for our 11th White Truffle Festival from November 1st to December 31st.
The Diamond of Cuisine
White truffle, or "tuber magnatum," is a genuine gem of the kitchen. This nature's delicacy is highly prized for its unique taste and aroma. It is the kind of ingredient that transforms any dish into an unforgettable culinary experience.
If you have any doubts about why white truffle is so expensive, the reason for its high demand lies in its rarity and the harvesting process: these truffles grow in the Piedmont region of Italy and can only be unearthed for a short period, making them even more special.
White truffle is known for its vibrant yet delicate flavor. Its aroma is so distinctive that it is described as a symphony of nature. The search and collection of these jewels are highly demanding processes. The secrets of their location are passed down through generations, and the keen noses of trained dogs find them underground, as there are no visible signs of their presence.
11th White Truffle Festival at Nicoletta
This edition of our White Truffle Festival at Nicoletta is a unique opportunity to enjoy this delicacy in all its glory. My selection of dishes has been carefully prepared to showcase the flavor and aroma of white truffle to the fullest.
One of the dishes that will surprise you is my Mushroom-Stuffed Conchiglioni, these delicious conchiglioni are filled with mushrooms and prosciutto, baked and served on a creamy truffle sauce. To add the finishing touch, I've drizzled basil oil and white truffle slices, creating a flavor masterpiece.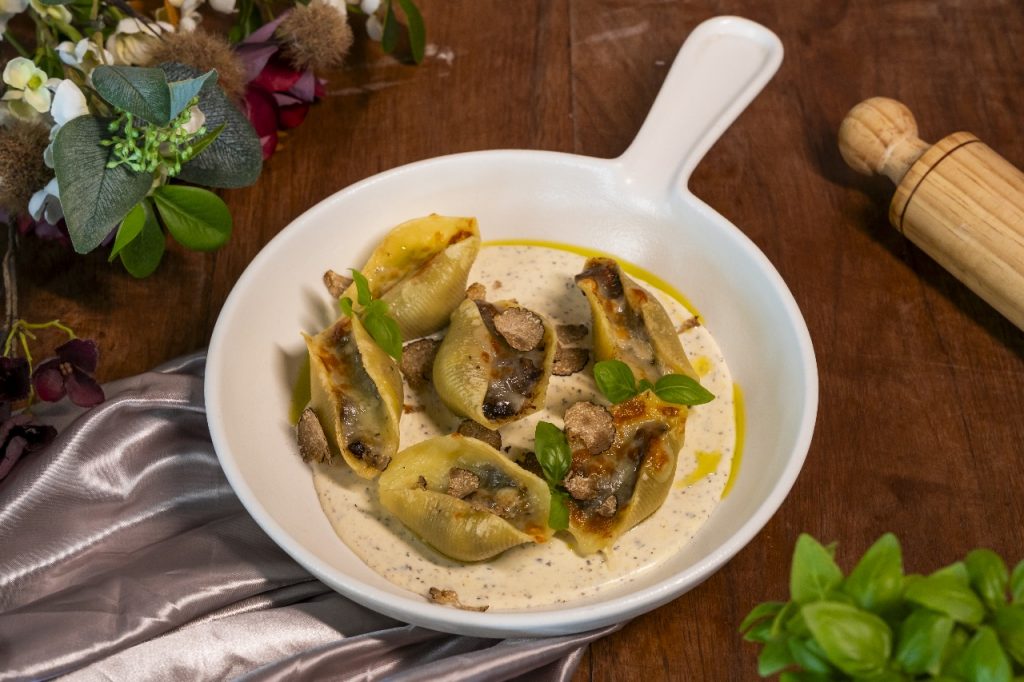 If you are a meat lover, my Grilled Lamb Rack is a perfect choice. Served with creamy mashed potatoes, mint and truffle-infused gremolata, and garnished with white truffle slices, this dish is an explosion of flavors and textures.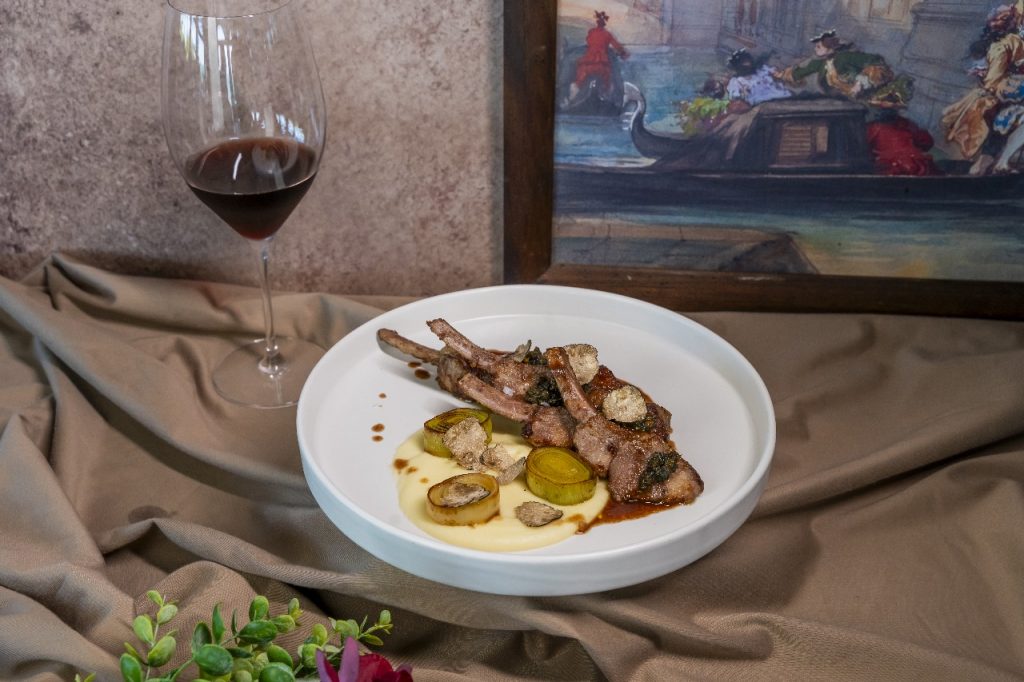 For dessert, I will amaze you with my Ricotta Pie. This heavenly dessert is made with white chocolate and vanilla cream, combined with caramelized red peaches and a dark chocolate crunch dusted with gold powder. For the final touch, it's flavored with white truffle oil, creating a unique dessert experience.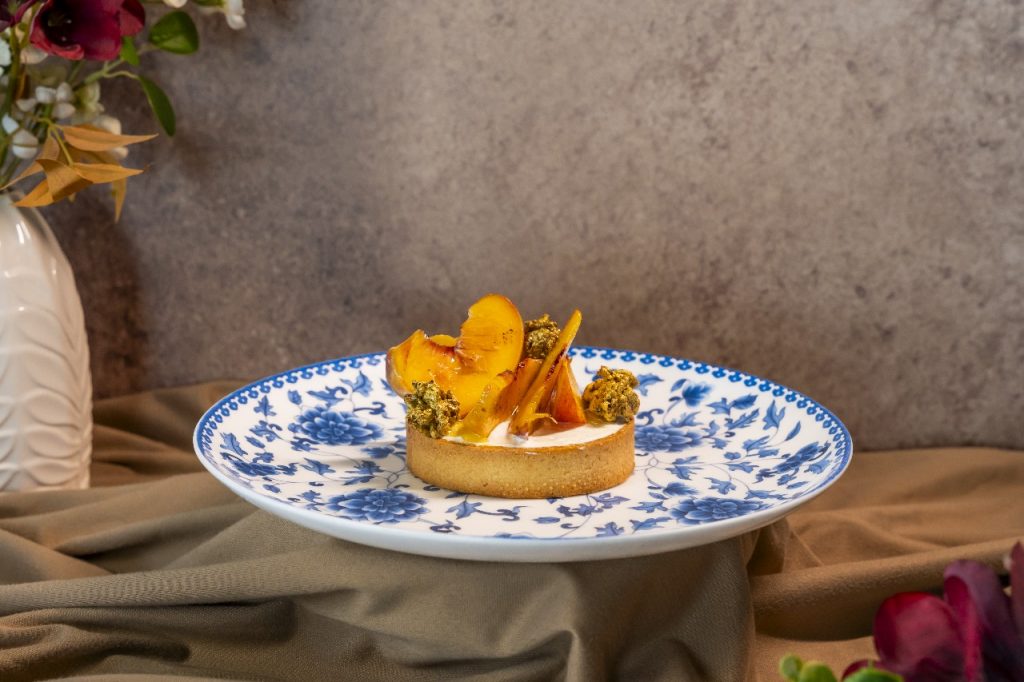 Without a doubt, you cannot miss this 11th White Truffle Festival, a unique opportunity to immerse yourself in the elegance and sophistication of this particular ingredient in a variety of exquisite dishes. I invite you to discover the unparalleled taste of white truffle in every bite. Reserve your table today and follow us on our social media to learn more about this festival. I hope to see you at Nicoletta at either of our 2 locations: Cancún and Playa del Carmen.