They say all ways lead to Rome, and we firmly believe they were talking about Italian Food. Is hard to find someone who isn't in love with this cuisine, the smells, the flavors, and the love that is placed in each ingredient.
In addition, we believe there is a deep connection between Mexican and Italian culture surrounding the importance of food.
Both cultures place an emphasis on family and friends gathering at meals to enjoy homemade dishes.
That is why our chefs at Nicoletta do their best to respect Italian traditions while incorporating endemic ingredients into our menu.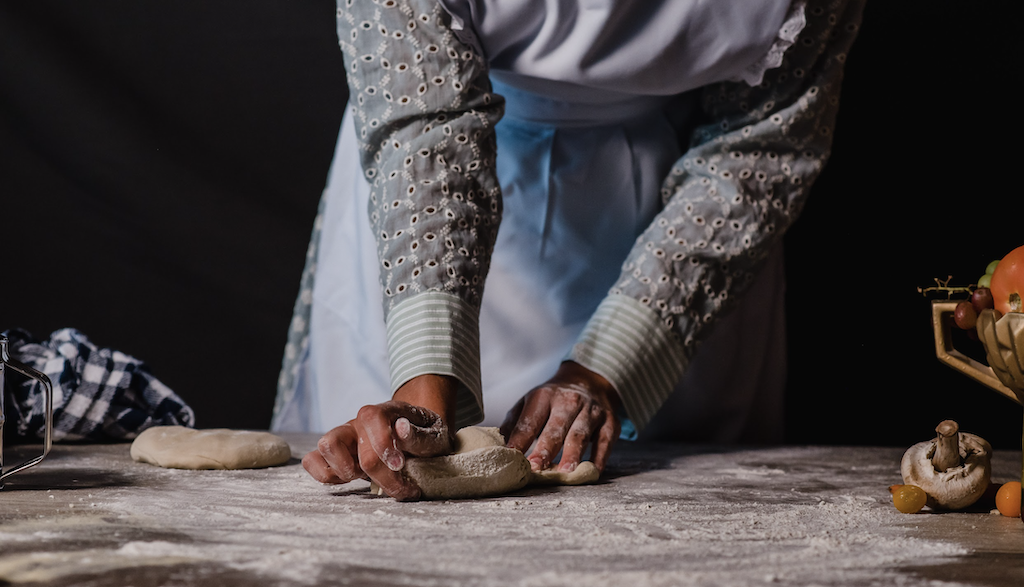 Besides being a traditional, comfortable and delicious food, Italian cuisine has a long history from Italy to the world and most recently to our kitchen in Nicoletta.
Let us talk to you about how it all started…
Even though in theory Italian food has been existing since the fall of the Roman Empire, the cuisine has been evolving ever since to the one we can experience today. 
A lot of its current popularity wouldn't have been possible without the mass migration of Italians to America in the early 20th century, even when the cuisine was recognized all over the world it wasn't until the mid 80's when it started to rise into glory.
Today, Italian food is a staple in the food industry. Every city and town has its own Italian restaurant, and every grandmother has her own version of an Italian dish.
Famous chefs around the world specialize in Italian cuisine, and some of the best chefs who ever lived were well known for their Italian cooking.
Here in Nicoletta Modern Italian Kitchen we respect this heritage every day, and thanks to our chefs and all of the team who is behind this project, we are able to serve our guests and be part of those special moments in their lives.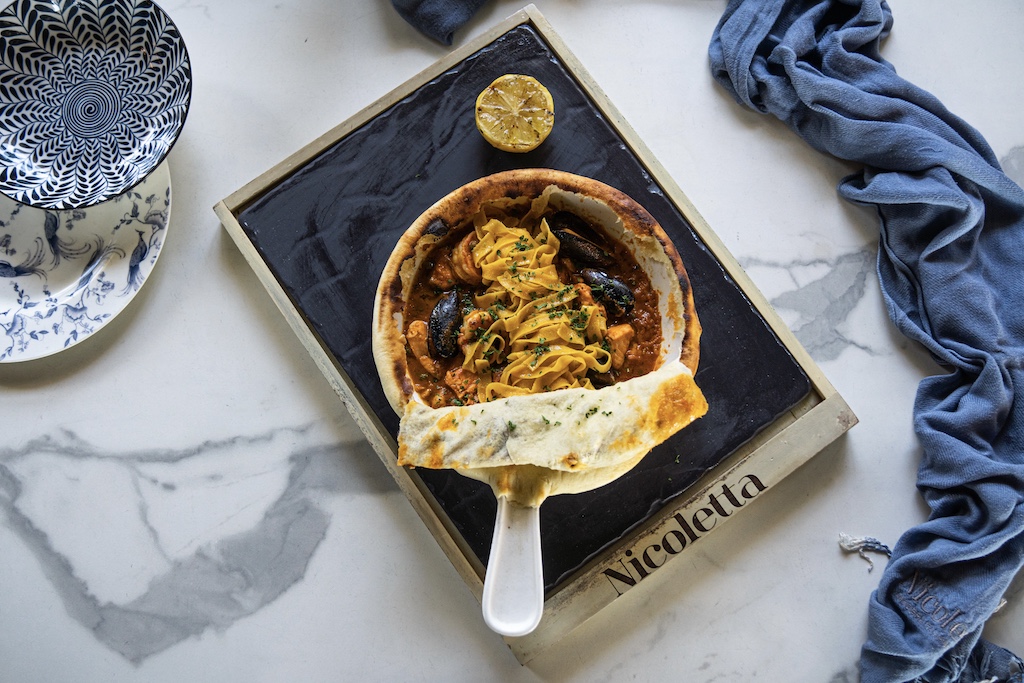 Book through our website and follow our news on Instagram.